Back with a bang!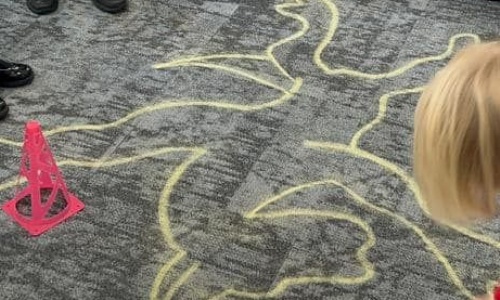 What an exciting start to our new year we have had! Once again, the term has started superbly well with the children enjoying the pant Beauty and the Beast. We have also had some fantastic introductions to our new English units...
In Acorn Class they were greeted by a crime scene, where they needed to become fairytale detectives. They did and amazing job, looking at the evidence bags, to deduce which fairytale characters had been involved in the crime. They then used their evidence to support their theories on who might be the crime suspect. It's looking like it may be the Big Bad Wolf!!
In Oak Class, a mixture of horror and excitement was displayed when they received a letter, stating that the council are consideringbulldozing our wooded area and building a swimming pool there instead!