Learning Links
Please note that we cannot accept responsibility for external content and we advise that you supervise your children when they are using the internet. We also recommend that you use Internet Security software and keep it regularly updated. With all that cleared up... go ahead and enjoy learning at home!
Each child receives a passwords letter at the start of each academic year, containing all the details you need use the following resources. Please keep this letter safe!
Click on the buttons to follow the links, and enjoy your learning.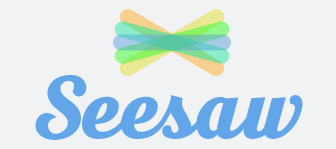 Seesaw is our new Work Portfolio and Home Learning App. You can use a web browser, just click the Logo, or down load the Seesaw Family App to view your child's portfolio, and the Seesaw Class App for Home Learning.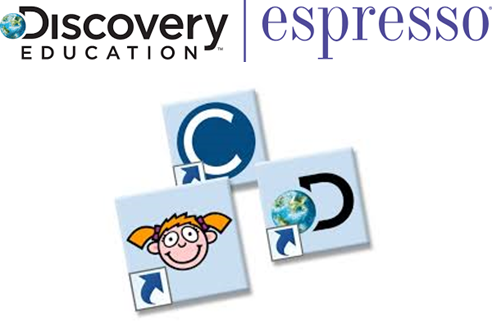 This has had a major facelift this year, and has hundreds of activities for Foundation, Key Stage 1 and Key Stage 2.
Follow their Quick Links for Phonics, Grammar and Punctuation, Maths activities and Topical resources.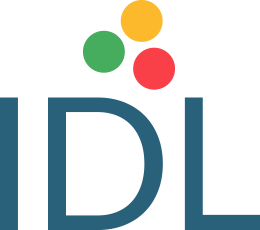 Although IDL was originally designed to support children with Dyslexia, it has been proven to support all children to improve their word reading and spelling. It is widely used in local schools and has been highly recommended to support children's reading and writing. Your child will have been given their details individually if they have been registered to use it. This resource is only supported in the Google Chrome Browser but you can download the app for mobile devices.

Teachers sometimes set homework activities in MyMaths, particularly in KS2. Although all the children are registered for MyMaths, it is not used with Reception children.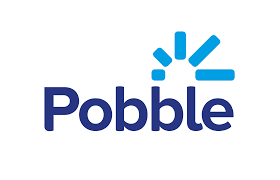 This is a great motivational tool as children's work can be viewed by a worldwide audience, and yourselves! Published work can also be commented upon, and these comments are always monitored by the Pobble team.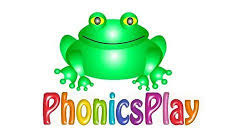 This is a resource that supports our teaching of phonics and is widely used in school for children working up to Phase 6.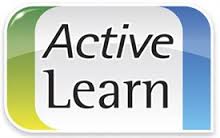 This includes Bug Club and Phonics Bug, and Abacus Maths activities. Your child's teacher may use this to set online reading or numeracy activities.
Using Bug Club/ActiveLearn on iPads.
If you are unable to log in on an iPad, there is a setting that needs tweaking. Go to settings and scroll down to select Safari in the left hand pane. In the right hand pane, scroll down to Privacy and Security and disable Prevent Cross-Site Tracking. That should get you sorted, but if you need any further help please email itcoord@st-georges.lancs.sch.uk.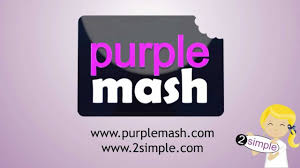 This is another resource with has plenty of resources for all subjects, and is used throughout the school.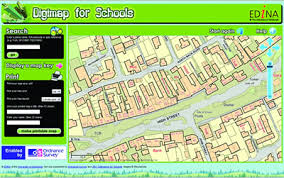 Digimap for Schools is an online mapping service for use by teachers and pupils.It provides easy access to a range of current and historical Ordnance Survey maps and aerial photography.
https://whiterosemaths.com/ Use this link for free maths resources
https://www.thenational.academy/ The National Oak Academy - The Government's online classroom to support teachers and parents to support their pupils and children. They provide a high-quality plan of video lessons and learning resources. These cover a range of subjects including maths, English, art and languages.
This link takes you to the Diocese website, full of resources, and reading to consolidate your RE knowledge
This link take you to some fab PODCASTS from Bishop Phillip. Listen to him explain about Lent, Easter, or even Advent and Christmas!. Check it on Easter Day for the Easter day release.
As our web site becomes richer, it becomes increasingly difficult to keep all of our resources and ideas together!
For parents, please follow To make it more convenient follow this link Parents Zone where you will find more resources aimed at helping parents support their child's progress at home.
The following links will give you access to many more resources.
https://appuk.idlsgroup.com/#/login
Below is quite an old collection of links - we don't use this any more, but feel free to explore. www.ikeepbookmarks.com/stgeorges